Performance-based lead generation. Fill up your pipeline and

pay less than $8 per lead

. Guaranteed, no BS, you're up and running within a few business days.
Get off the revenue roller coaster.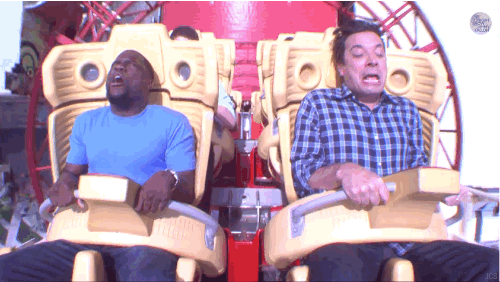 The scariest thing in the agency world is not knowing where your next client is coming from. We started Rainmakr to give agencies a steady stream of opportunities coming their way.
​
Too much business, not enough. My pipeline is INSAAAAAAAANE!
At Rainmakr, it's our freaking job to be in contact with tons of businesses that are looking to hire agencies. When we get interest from one of those businesses, we pass that lead directly to you.

You get a choice of website leads (ie, clients looking for a website/website work) or marketing leads (clients who need marketing services).

The potential client indicates that they are interested, and we immediately email their info to you: name, company, email address, and phone number.

We also give you best practices on how to turn these into clients so you have a proven formula to apply.
Matthew Rescott,
Agency Owner
Really satisfied. These guys have multiplied the investment I paid into their services considerably. I couldn't recommend them more highly.
Colin Pierce,
Producer/Director
PHENOMENAL, can't recommend more!!! I've had a higher volume of leads in the last 6 months than I have in my entire career (I WISH I was making that up). They're a dream service!
Brady Werkheiser,
Account Director
Rainmakr is great! They helped us identify our target buyers and managed the entire campaign with very little effort on our part. Their team is full of professionals.
Pick a plan below.

You'll be prompted to fill out a form telling us where to send your leads.

You'll get a confirmation when you're up and running (takes about 1-2 business days). Email

team@rainmakr.io

with any questions).