Meet your agency's new business team.
Hey there! We're Rainmakr. Think of us like a tactical team highly trained to do one thing: get you clients for your digital agency.
Matthew Rescott,
Marketing Agency Owner
Really satisfied. These guys have multiplied the investment I paid into their services considerably. I couldn't recommend them more highly.
Colin Pierce,
Producer/Director
PHENOMENAL, can't recommend more!!! I've had a higher volume of leads in the last 6 months than I have in my entire career (I WISH I was making that up). They're a dream service!
Brady Werkheiser,
Account Director
Rainmakr is great! They helped us identify our target buyers and managed the entire campaign with very little effort on our part. Their team is full of professionals.
The problem digital agency owners face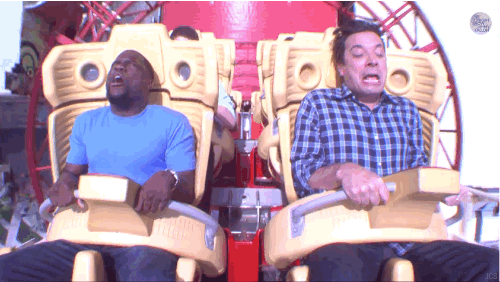 Look, running an agency is hard. Rainmakr keeps your pipeline full so that you can make better decisions, command higher prices, and step off the revenue roller coaster.
Too much business, not enough. My pipeline is INSAAAAAAAANE!
What makes us qualified to do this?
Our founder built a successful social media agency from scratch. He's one of those weirdos who actually loves getting out there and generating new business. So much so that he built a company that ONLY does that, using the techniques that built his agency to help you grow yours.
Let's schedule a call! Worst-case scenario, you get some free advice.
Best case, we're a great fit and become friends for life.