Hey, Zack Drisko here. I founded Rainmakr to be the new business engine that powers agencies. Here's a little background on me:
I hate myself for loving the New York Mets.
I built my own successful social media agency from scratch.
Rainmakr is built on 3 guiding principles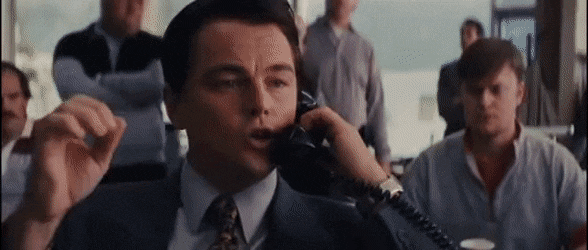 1) Advise, don't sell
Contrary to what many people think, no one buys from this guy anymore. People buy from a trusted advisor, not some sales guy.
2) Don't blend in.
We work to make your agency stand out. By the time they schedule a call, they're already 50% - 60% sold and are excited to talk, rather than going in cold and skeptical.
3) This is fun.
We love this stuff. To us, it's fun. And that joy for what we do means that we think about it all day and night, getting that much better than everyone else.
That last one is relevant to you.
​
One of the reasons that Rainmakr works is because I've actually done it myself.
While scaling my agency, my very favorite part has always been winning new business. Early on, I hatched a system for doing this time and time again. It became all I thought about as I scaled my agency, so I eventually just built a company that ONLY did that. Rainmakr was born to be the new business engine that powers digital agencies to new heights.
Unlike the "gurus" with "systems," I've actually done this before for my own company with everything on the line. I'm using all the tools that I know work. I'm not trying to get you to attend a bunch of webinars that will "teach you my system" so you can do all the work.
​
I've simply built a company that fights for your agency every single day to bring you clients. We do the dirty work for you because to me, it's not dirty work. It's fun.